1st April 2020 at 7:00 pm
-
8:00 pm
One of the things that happens in your brain when you are feeling stressed, is that the amygdala is activated and it produces cortisol, the fight, flight or freeze hormone.
When you tap on acupuncture points, it turns off the amygdala and sends a calming signal to the brain.
On this FREE online event, we will be tapping as a group,  on acupuncture points around the body.
The participants in last week's call felt that there was real power in working together.
Please see below a quick video on tapping to release fear which will give you a sense of what we will be doing on the call.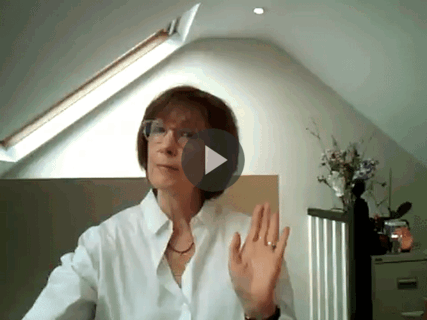 If you would like to join the free online event, here are the deets:
Wednesday 1st April
Time: 7:00pm GMT
Please sign up for this event here.
When you sign up, I will send you full details of how to join the call.
Looking forward to seeing you there!